Images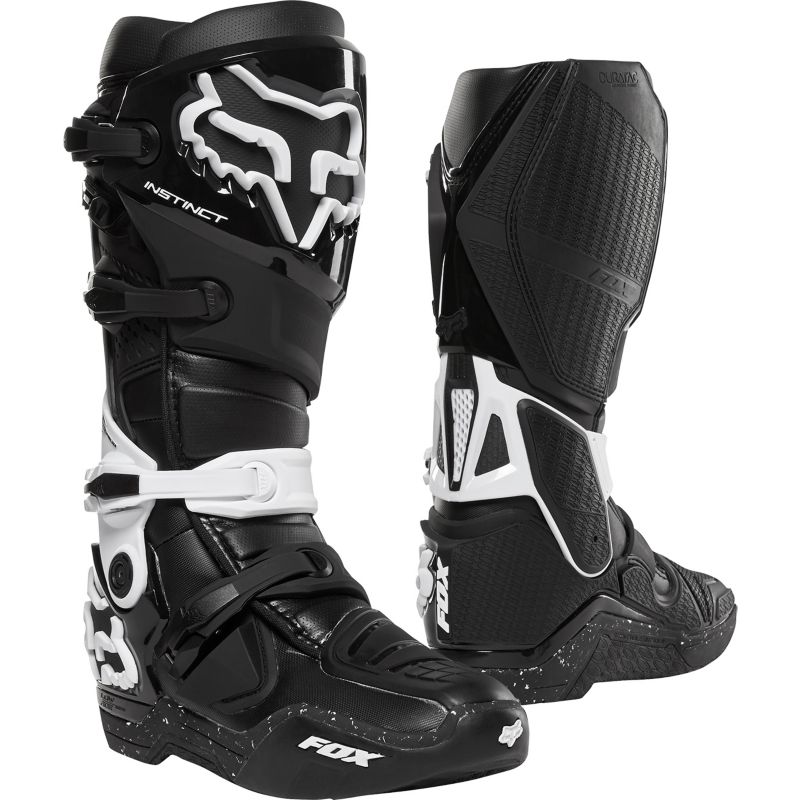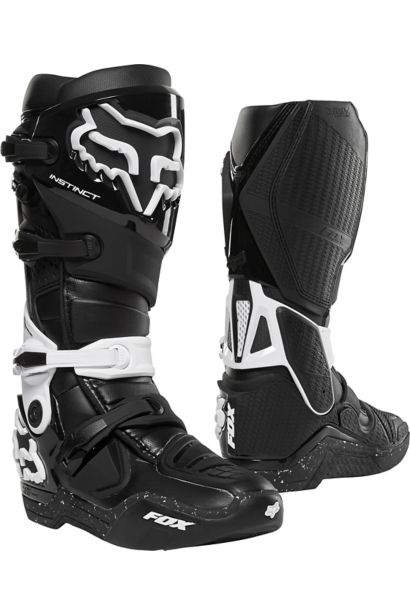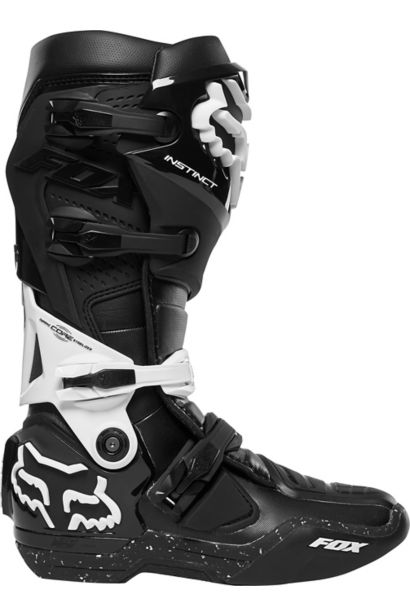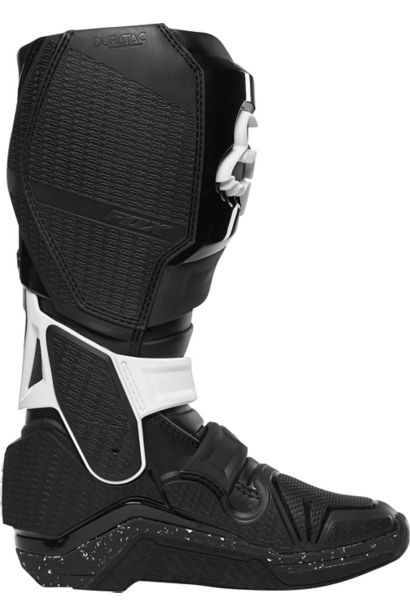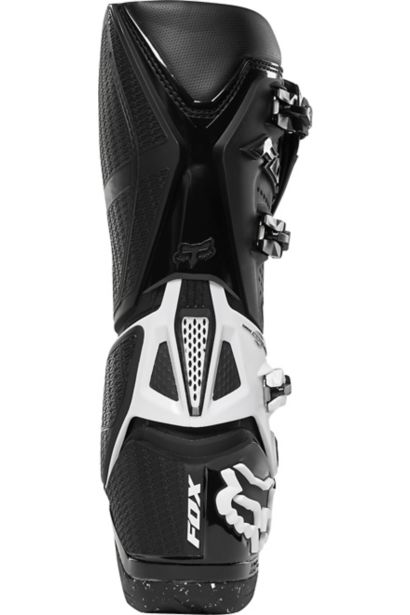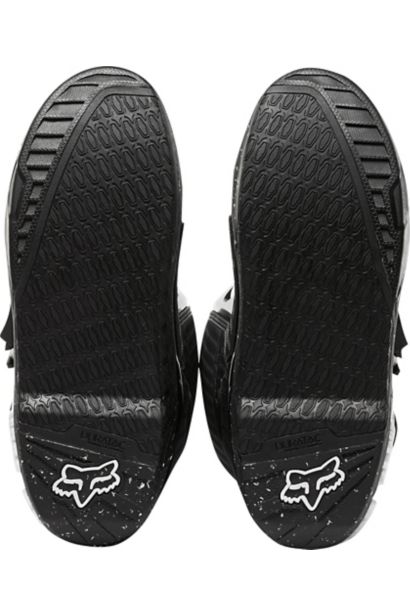 Al vanaf het begin heeft de Fox Instinct-laars aangetoond dat hij 's werelds snelste is. Om zijn pasvorm te verbeteren, wordt de Instinct in 2018 voorzien van een nieuwe buitenzool en hittebescherming.
De scharnierblokkering beperkt bewegingen om overstrekken te voorkomen.
Het nieuwe Duratac-rubbermengsel van Fox is duurzamer en biedt ongeëvenaarde grip op de buitenzool en de hittebescherming.
Een dunne voetbeschermer geeft veel contact met je motor, terwijl de Duratac-hittebescherming voor grip zorgt.
Het Low ride chassis plaatst de voet lager en dichter bij de voetsteun
Door het slanke teendeel schakel je makkelijk en ziet de laars er ook slanker uit
Verwisselbare zool
All sizes are American sizes, but we do recommend to order one size bigger for the freedom of movement, as the Instinct boots are 'super fit'.